Here at AAAdvantage Concrete Coatings, we offer superior concrete coating solutions to contractors, designers, architects, business owners and in Los Angeles and Orange Counties.
Whether it's a heavy-duty industrial floor, polished concrete, or even a decorative metallic epoxy finish, we have a product and installation technique to fit your needs and budget.
Silikal® is unlike other floor used for commercial or industrial locations. These inferior products will allow penetration of bacteria, dirt and water to name a few everyday flooring threats because of their porous nature. This in turn creates a cleaning and longevity nightmare. Silikal® on the other hand will give you a totally seamless floor surface that is completely pinhole and porous free in addition to being an extremely strong industrial floor!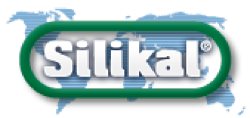 WHEN TIME IS OF THE ESSENCE, AND OUR CLIENTS NEED A FAST-TURN AROUND, WE CAN GET THE JOB DONE ON TIME. WE HAVE FAST-CURING PRODUCTS THAT ENABLE US TO WORK AT NIGHT & DELIVER A FINISHED FLOOR PRIOR TO YOUR BUSINESS OPENING THE NEXT DAY. AND, WE WILL WORK IN PHASES WHEN SHUTTING DOWN IS NOT AN OPTION
MOISTURE VAPOR EMISSION CONTROL SYSTEMS
WALLS AND CEILING COATINGS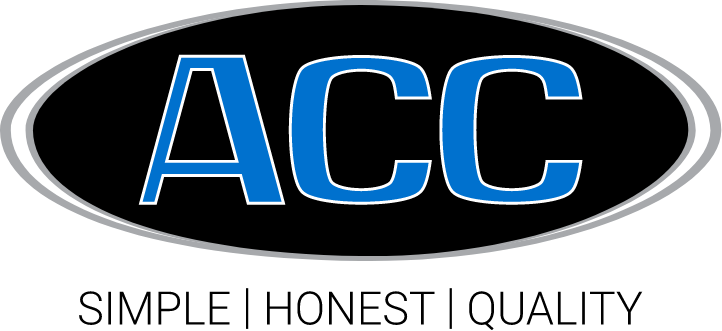 EXISTING FLOORING REMOVAL
EXPANSION JOINT TREATMENT
COMPLETE SURFACE PREPARATION
DUST MIGRATION ELIMINATION
HUMIDITY, PH AND CALCIUM CHLORIDE VAPOR EMISSION TESTING
I was very happy with my decision to go with AAAdvantage. The crew (2 guys) showed up right on time and got to work immediately. The care and expertise they displayed was phenomenal that my neighbor scheduled a job shortly thereafter. Kudos to Jesus. Outstanding communicator.
I did my researched and knew that this was the company I wanted to work with before I even called. This company was professional from start to finish, even answered their phone outside of business hours. finish product exceeded expectations. would highly recommend for a job well done.
These guys did a great job. They spent so much time on prep, along with attention to details, and my garage floor is awesome. Just in time for football season and hosting beers and bbq's with the buddies. Man cave 1 step closer to completion. Thanks fellas!
Steve from AAAdvantage Coatings came and put a epoxy coating floor down on my garage floor. I had done a lot of research about how this process is applied to concrete so I had a good idea about what he was going to do. He did exactly every step properly and finished the floor in one day! I would recommend him for anyone who wants a perfect floor done right. The problem I have now is not wanting to park anything on it because it is beautiful!